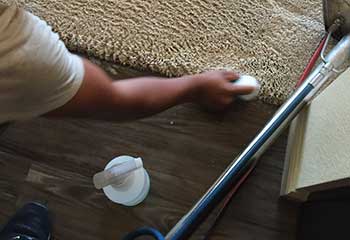 Pet Stain Removal
Customer Issue: The carpet had a considerable number of urine stains left by the owner's two cats.
Our Solution: With the UV light check, we located the stains. After extracting the urine crystals remaining in the pile, we applied a specially formulated remover for eliminating any remaining traces of the compounds causing the odor.
Melissa Cooper
- Beverly Hills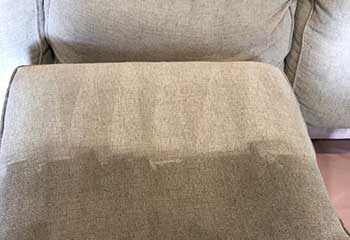 Upholstery Cleaning
Customer Issue: Our customer had a sofa, loveseat and two armchairs with natural cotton upholstery requiring gentle yet potent cleaning.
Our Solution: We chose the cleaning product carefully after evaluating the fabric and running a dye test and used a potent deep cleaning technique that left the cotton upholstery dry. As usual, we covered all sections of the furniture pieces, including the area around the legs.
Rachel Gray
- Beverlywood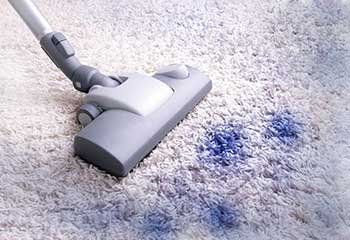 Stain Removal
Customer Issue: There was a fairly big permanent ink stain on the light-colored carpet.
Our Solution: We got down to work immediately extracting the few loose ink particles and then applied a specially formulated stain remover using a gentle technique. The ink extraction was successful and the carpet color was restored.
Alex Howard
- Holmby Hills